BIG Opportunity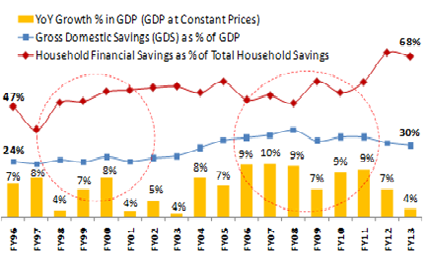 The global powers are shifting from developed markets to developing markets like India. In China 11% of population invests in equities and in Korea it is 10%; but at our end, its only slightly higher than 1%. We have only 1 Cr. DP accounts which are likely to go up to 5 Cr. a/c's in the upcoming years. But even then that will be only a small part of the 120 Cr. bank accounts we are expected to have by 2020. In the upcoming years there is a huge amount of new people who would be investing into equities.

Seminars
Our Business Development team will work in conjunction with you to conduct educative seminars for your clients & prospects.
Robust Business Portal
Get access to our robust business development portal - UpperMOSt, which helps you to monitor your business progress as well as client's holdings on a real-time basis.
Training Workshops
Rigorous trainings on MOSL products & platforms to help you provide the right solutions to their clients.
Dedicated Advisors
Dedicated advisory desk to help you with timely research and advice.
Client Reactivation Desk
Specialized desk of 105+ advisors to help you reactivate your inactive clients and increase your revenue multifold.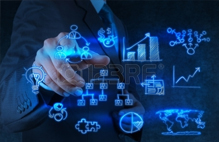 Joint Sales Meetings
Expert Product and Advisory Managers who help you acquire big relationships through join sales meetings.